Educating life improvement solutions using Effective Microorganisms
Green Faculty Pte Ltd provides training and consultancy services in environmental and sustainable living using microbes called Effective Microorganism (EM).
Effective Microorganisms is a people-friendly and environmentally safe product from Japan, which comprises lactic acid bacteria, yeast and phototropic bacteria.
Good microbiomes are the key to good personal and environmental health.
EM caught the world's attention and its effectiveness in improving personal and environmental health has been demonstrated for three decades across the globe.
Green Faculty Pte Ltd provides EM Technology and education to our partners to help them improve their lives. As our partners experience positive outcomes and improvements in their lives, they further expand the scope of using EM Technology and also become part of a community that actively promotes clean and sustainable living.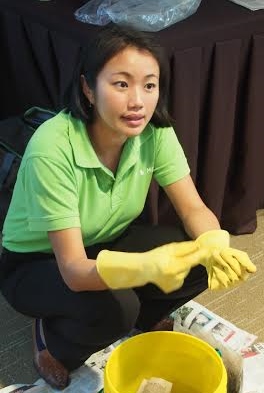 Dr. Hia Hui Ching
Director/Environment Consultant
Dr Hia Hui Ching is an environmental consultant with a special interest in promoting sustainable living using Effective Microorganisms (EM) in the community. Her experience spans from water treatment and environmental education to zero-waste town design. She is currently the director of Green Faculty Pte Ltd in Singapore, and teaches part-time for NParks. Dr Hia graduated from Osaka University, Japan in 2004 with a PhD in Environmental Engineering.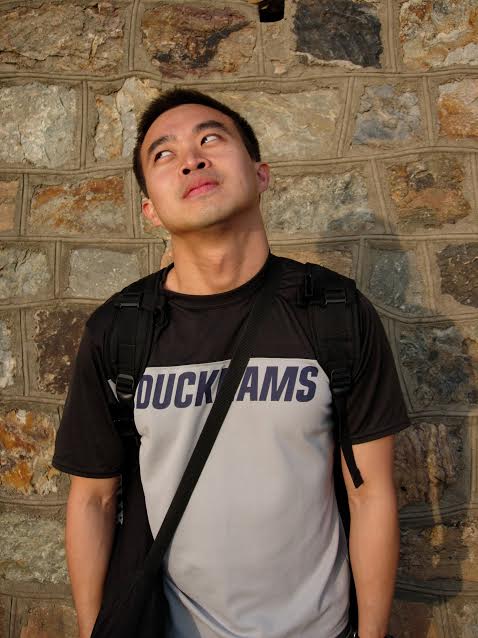 Woo Wee Ping
Director
A chemical engineer and MBA by training, Mr Woo Wee Ping works as a CERT trainer by day and practises TCM at night. Wee Ping is interested in safety, health and the environment. He is also an avid photographer and active in supporting an orphanage in Thailand.