If you want to learn more about us, you're in the right place.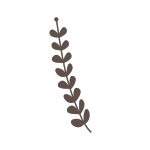 Water Purification
Anaerobic Digester, Sludge Treatment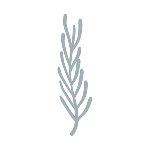 Odour Control
Food caterers, aqua culture, farms, waste collections, mobile toilets.
Pest Control
Food caterers, waste collections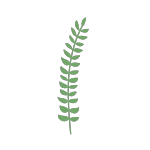 Paint Additives
Control indoor air quality, mosquitoes/insect-repellent, wet dew control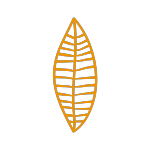 Food Waste Treatment
Conversion into value-added products, e.g. bioplastics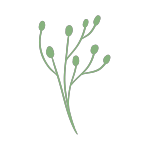 Self-Healing Concrete​ & Drainage Management
Construction materials
Choked pipes
Go on – Download these brochures to set forth a journey to EM in your daily life now!